St Paul's International College has a long history of successful students, we always welcome our past students to get in contact with us.
Write to us, tell us what you are doing now and send us photos, we would love to hear from you.
Visit us, past students are always welcome to visit and share your experiences with us and our current students.
E-Mail Us (This is an external link)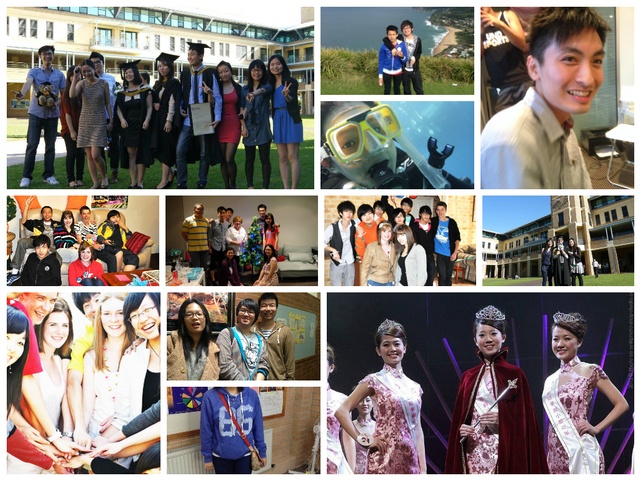 "Boarding school is like a home away from home where you can make lifelong friends"