St Paul's International College is set in the centre of Moss Vale in the beautiful Southern Highlands New South Wales.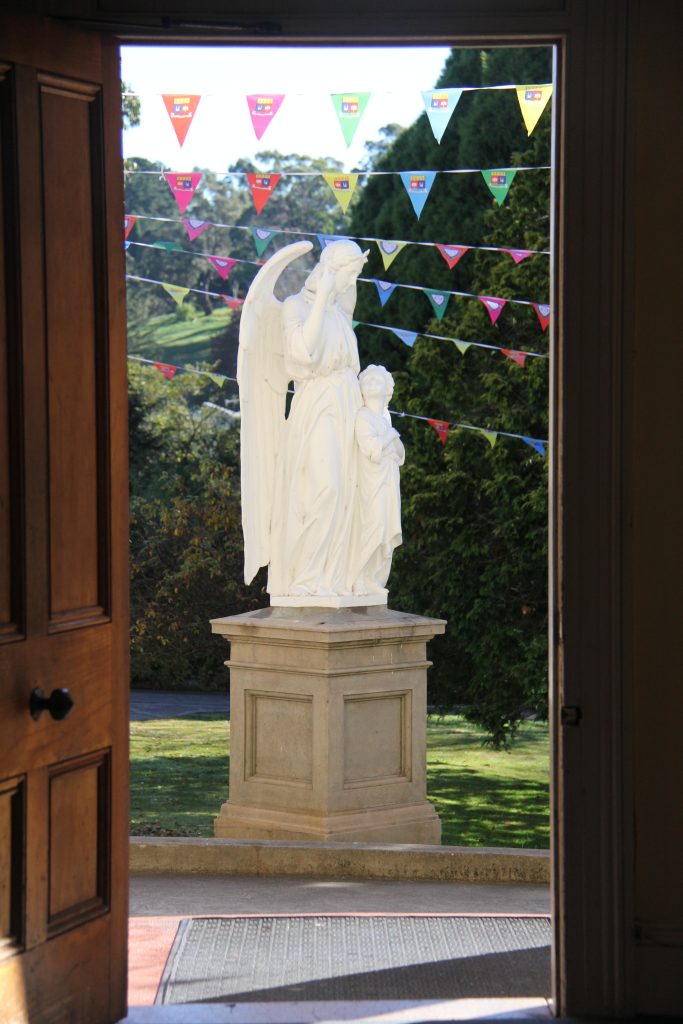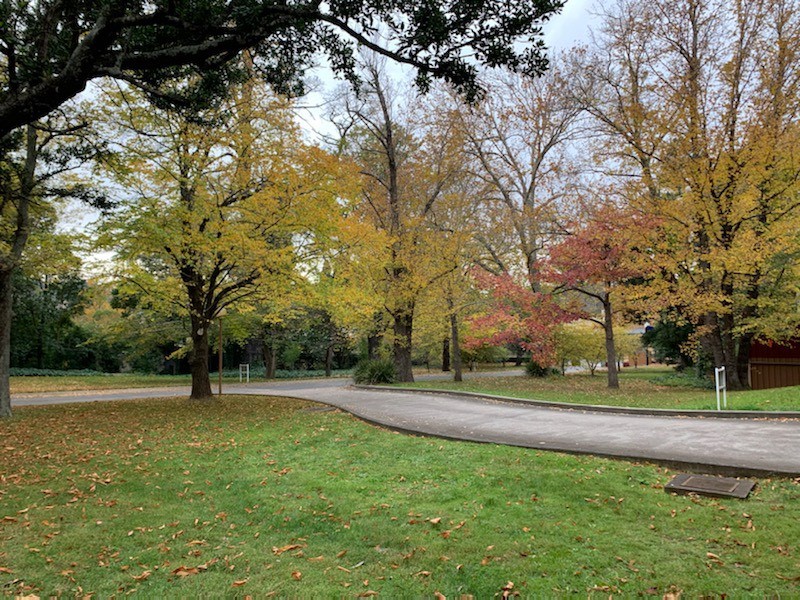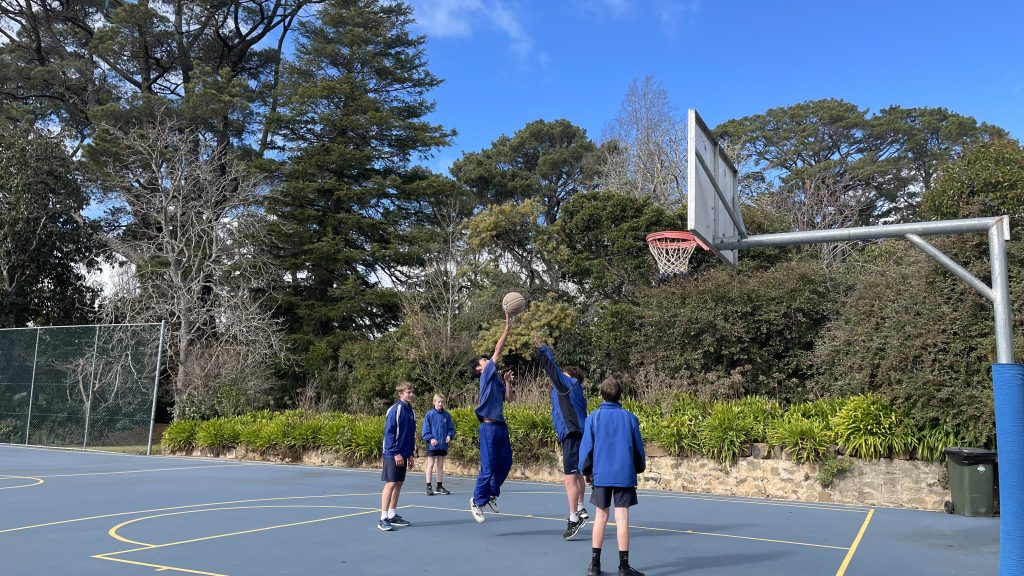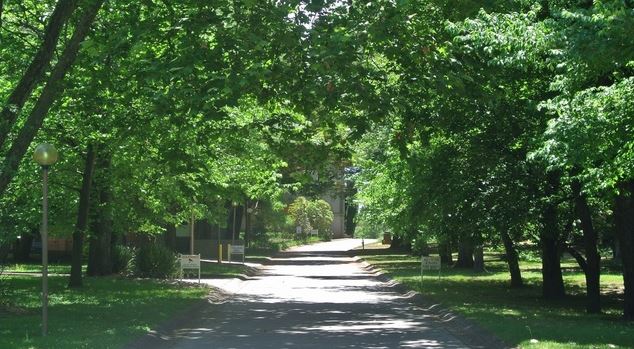 Only an hour's drive from Sydney, Canberra and Wollongong. Few schools can experience the same sense of openness with twenty acres of landscaped gardens on the college grounds. We are a Catholic College, we place a great emphasis on growing our students to maturity and spiritual wellbeing.
St Paul's International College offers state of the art facilities in a heritage-listed environment that is conducive to effective learning, promotes the social well-being and a healthy lifestyle for all students. St Paul's enjoys:
College Camps
Dedicated Music Room with Interactive White Board
Dance Studio
Extensive classroom information technology equipment with interactive touch panels
Assembly Hall with 140 inch screen
Large Recreation and study areas throughout the college
24 Hour Security Cameras
24 Hour Nursing Assistance with well-equipped clinic
Modern Kitchens with Professional Chefs
A Visual Arts Centre – St Mary Mackillop House
Extensive Wireless Internet Coverage
Three Basketball Courts
Two Tennis Courts
Careers Department
Close to the Train Stations & School Bus Travel
Main Hall with the latest audio/visual equipment
Chapel
Sports Field
Student Welfare Head of School for both Junior and Senior levels
Library
Up to Date Science Labratories
College owned School Buses with fully licensed drivers for easy access to excursions.
For full details of tuition and/or boarding fees at St Paul's International College, as well as other charges and payment options please contact or email the college at info@spic.nsw.edu.au.